After a hugely successful year, Property Inspect continues to widen its global reach through Re_source Poland Prize, incorporating in Poland as the country looks set to break €1 billion in investment for the first time.
Warsaw, 01 July 2022: Property Inspect, the award-winning and globally recognised provider of property inspection and operations software is delighted to announce its formal incorporation in Poland. Property Inspect has also been included in the Polish Agency for Enterprise Development (PARP) Poland Prize accelerator, powered by Lodz Special Economic Zone.
The accelerator is also backed by European Funds Smart Growth, The European Union Development Fund and the Republic of Poland, providing support and services for non-Polish startups looking to kickstart operations in Poland.
As international VCs exhibit increasing interest in Poland, startups in the country are continuing to raise bigger rounds, showing that momentum is gathering pace and that Poland is fast becoming a European tech hub. In the first quarter of 2022 alone, Polish startups saw VC investment to the tune of €251 million, strongly suggesting that 2022 could be the first year that VC investment in the country breaks the €1 billion mark.
Lodz Special Economic Zone's accelerator also offers a generous injection of capital through the Re_source Poland Prize, aiming to further strengthen the startup ecosystem in Poland by bringing in fresh ideas, new business cultures and diverse talent from around the world to create a thriving development network built on innovation and collaboration.
Re_source provides comprehensive support at three key stages. First, re_locate helps businesses soft-land in Poland with financial support and incorporation assistance. Then, re_act pairs businesses with an established business partner in the region, granting access to industry and investment mentors. Finally, re_ach helps businesses with post-acceleration activities, such as continued promotion of the business to investors and other scaling opportunities.

Warrick Swift, Managing Director of Property Inspect Sp z.o.o and Commercial Director of Property Inspect UK, comments:
"With the increasing economic growth in Poland, a country seen as one of the best places for innovative start-ups, it's no surprise that large multinationals are investing in offices in Warsaw, like Google, who purchased Warsaw Hub for €583 million. Due to its strategic central European location, Warsaw is often cited as one of the fastest-growing cities in the EU, and one of the biggest property markets in the region.
Establishing Property Inspect in a thriving European capital like Warsaw further indicates our ambition to reach every corner of the world with our solutions, driving digital transformation for thousands of organisations across the region. We decided to base our offices out of CIC Warsaw, part of the Cambridge Innovation Centre, a location at the heart of proptech in Poland. Alongside Proptech Foundation based out of these offices, there was no doubt we would choose anywhere else but Warsaw to call home."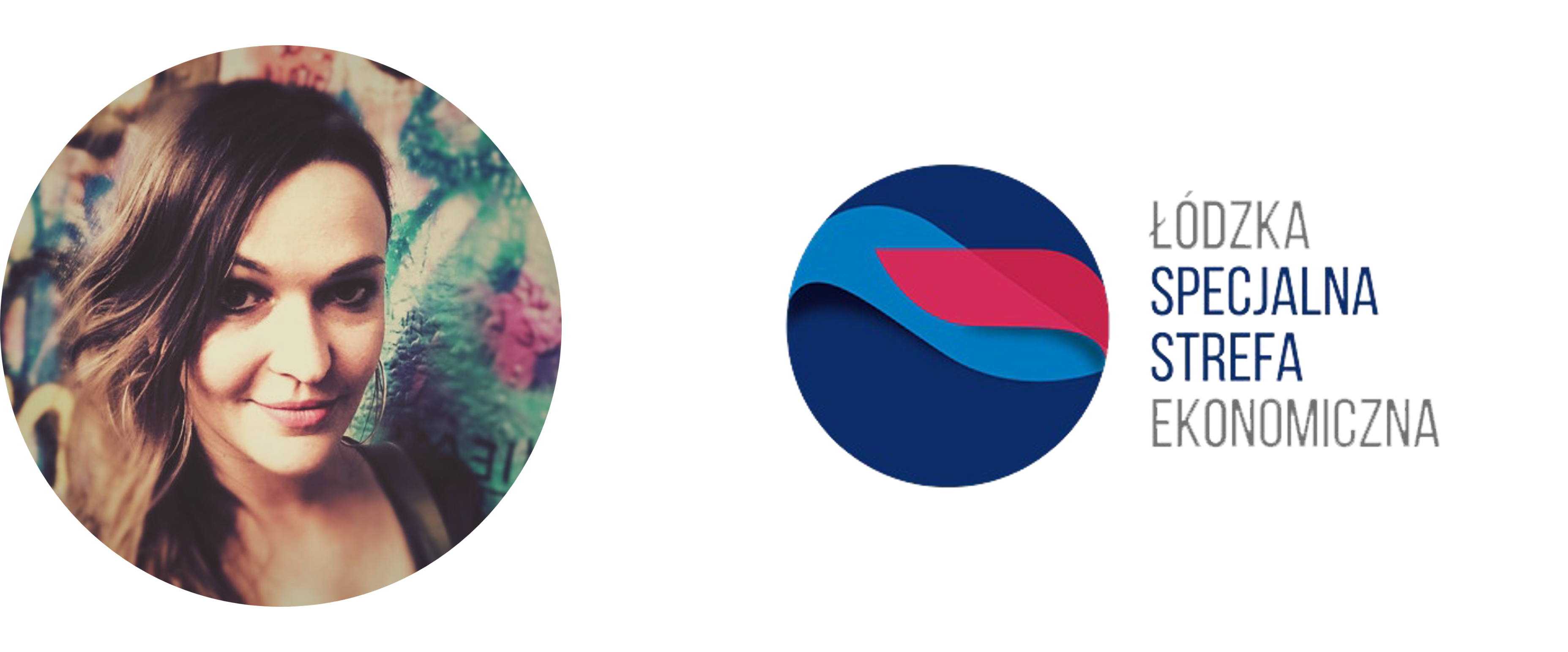 Magda Kubicka, Director for the Department of Innovation at Lodz Special Economic Zone, comments:
"Cooperation with companies such as Property Inspect proves that Lodz Special Economic Zone is not only a place for multinational production plants, but also for technologies revolutionising everyday businesses. It completes our core activity by giving our clients the possibility to become more digital, innovative and technology-oriented. By running four different accelerator programs, including the pilot for 5G technology, we have the necessary insights into what is needed by mature companies. On the other hand, technological companies and startups joining Lodz SEZ get the chance to develop and test their products using the infrastructure, data, resources and experience of mature companies that may become their commercial clients. It is a win-win situation which enables foreign startups to receive not only financial support to set up their business in Poland but, first and foremost, business network and access to customers."

Jacek Bukowicki, Poland Prize program officer, Polish Agency for Enterprise Development comments: "Following in the footsteps of countries such as France, Chile or Estonia, Poland sees the value from the cultural diversification of the startup community, which has led us to creation of Poland Prize program. Its objective is to effectively attract and adopt foreign technology and business culture into the Polish startup ecosystem. The programme combines the idea of soft landing and acceleration for startups and puts a special emphasis on preparing foreign entrepreneurs to operate in Poland and on their further development. Inspired & encouraged by the successful pilot edition, the new upgraded 2021-22 program involves 10 diversified selected operators with unique acceleration programmes, partners, verticals and regional ecosystems, attracting startups from nearly all continents. The total number of applications has so far exceeded 2000 and we are very happy to see such brilliant businesses like Property Inspect from the UK among the selected ones. I'm sure that with the great job and performance delivered by the Lodz SEZ, their growth in the CEE region is going to be much faster than anyone could imagine."
In addition to the inclusion on PARP, Property Inspect is also strengthening its foothold in the region with backing from EEC Magenta, an independent venture capital firm based in Poland, working in the areas of energy, industry, cybersecurity and sustainability to support world-changing technologies driving digital transformation.
As the number of new property developments in Poland skyrockets, there is a renewed emphasis on the importance of digital transformation. With many outdated processes still being used in the CEE regions, Property Inspect is perfectly positioned to raise standards in the compliance of building audits, whether that's through external building surveys, internal property conditions, facilities, maintenance and more.
Property Inspect will streamline, automate and digitise the building inspection and reporting process for professionals and organisations across the Polish residential and commercial property market spectrum, inevitably making a huge impact on Polish real estate, saving time and money in the process.
To learn more about Property Inspect, visit https://propertyinspect.com/eu/

---
Press Contact
Warrick Swift
Director
Property Inspect
About Property Inspect
Property Inspect provides property inspection and operations software for a range of real estate markets in compliance, facility management, property inspection management and more. Through workflows, audits and assisted scheduling, together with online and offline training and support, Property Inspect provides the complete package for the commercial real estate industry.
About Lodz Special Economic Zone
Since 1997, Lodz Special Economic Zone has been a space for business development and investment, creating a network of connections and an open innovation channel. Its portfolio includes over 400 companies that located their business in the region of Central Poland, – including Procter & Gamble, Ericsson, Miele, and Kellogg's – as well as 150 startups from the industry 4.0 area, business partners and cooperating business-related institutions. Lodz SEZ combines a passion for technology, business support and entrepreneurship with the tradition and history of industrial Lodz, which is one of the top 10 global special economic zones according to Financial Times Group's fDi Global Free Zones of the Year.
About Re_source (Poland Prize)
Re_source (Poland Prize) is the fourth acceleration program of Lodz Special Economic Zone. The purpose of the Poland Prize program is to strengthen the Polish startup ecosystem by transferring innovative ideas, business culture and talents from abroad and creating the image of Poland as the first choice country in Central and Eastern Europe for incorporating and running a business by a foreigner.