After a successful period of worldwide growth for Property Inspect, it now looks to further strengthen its reach and reputation by bringing in three new talents with a range of expertise across sales, customer success and training.
October 2021, UK – Property Inspect, the award-winning and globally recognised provider of property management and inspection software is delighted to announce the recruitment of three highly experienced team members to work across its market-leading domestic and global teams.
The announcement follows Property Inspect's successful expansion into the UK market this July, where it has since helped property facility managers to ensure that their assets – estimated at around £900bn in the UK alone – are organised and optimised, granting them the ability to oversee the administration of their property portfolios anywhere, anytime.
Additionally, the warmly received rollout of its ground-breaking Royal Institute of Chartered Surveyors (RICS) compliant home survey inspection solution has further solidified Property Inspect's reputation for delivering, time and again, effective end-to-end solutions for stakeholders across the board.
The recruitment of Sharon Thebe, Alet Stewart and Adelle Naidoo will further help Property Inspect deliver on its innovative solutions, and is a real coup for the software provider as it continues to reinforce its positioning in key markets throughout the world.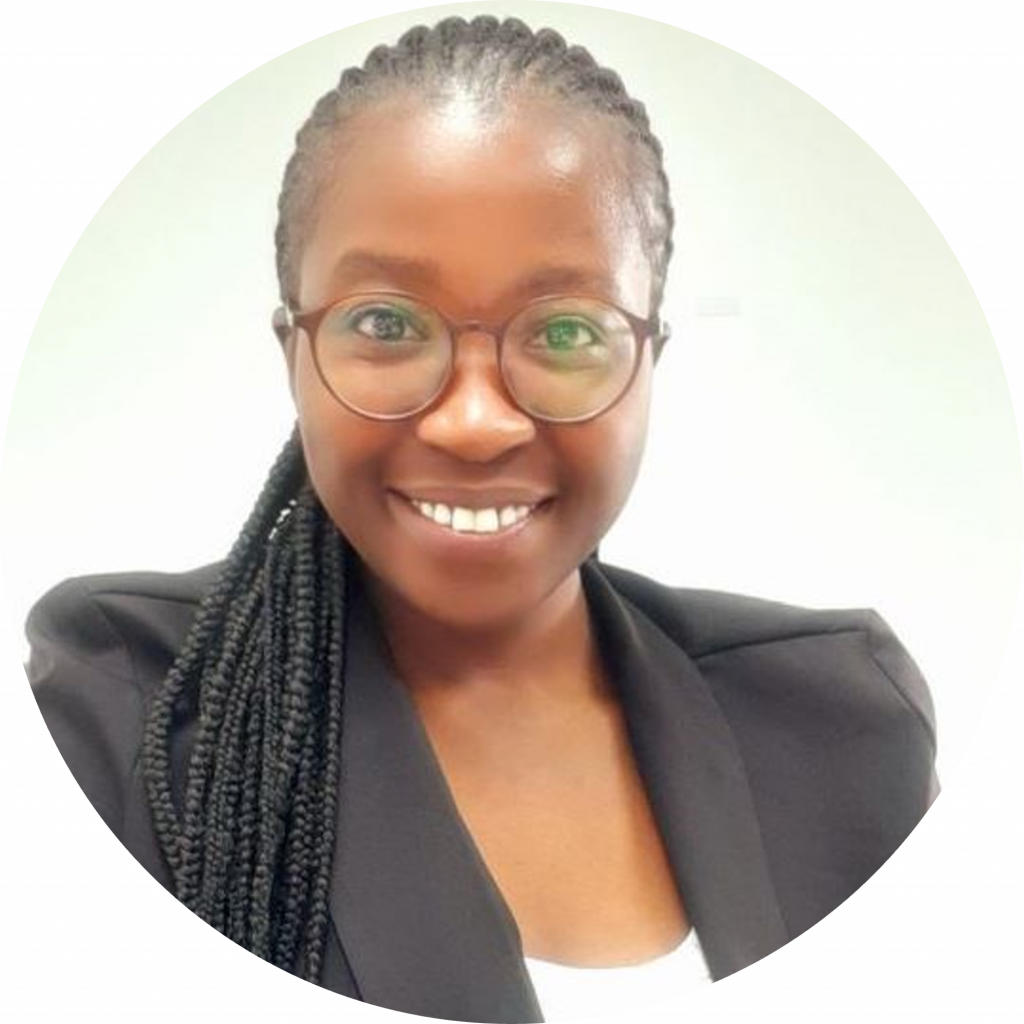 Sharon Thebe has joined the Property Inspect team in South Africa as a Sales Manager after a successful stint as a sales and marketing enablement manager with EstateMate International. She brings with her a wealth of experience in sales and a fierce desire to meet revenue goals through sales and marketing, all while enabling and motivating her team.
Sharon said: "Creating better opportunities for others to work smarter and more effective is one of my aspirations. I'll bring my ability and versatility in both inbound and outbound sales and marketing to support Property Inspect, showing exactly how our services can be of value to prospects while meeting the needs of our existing clients."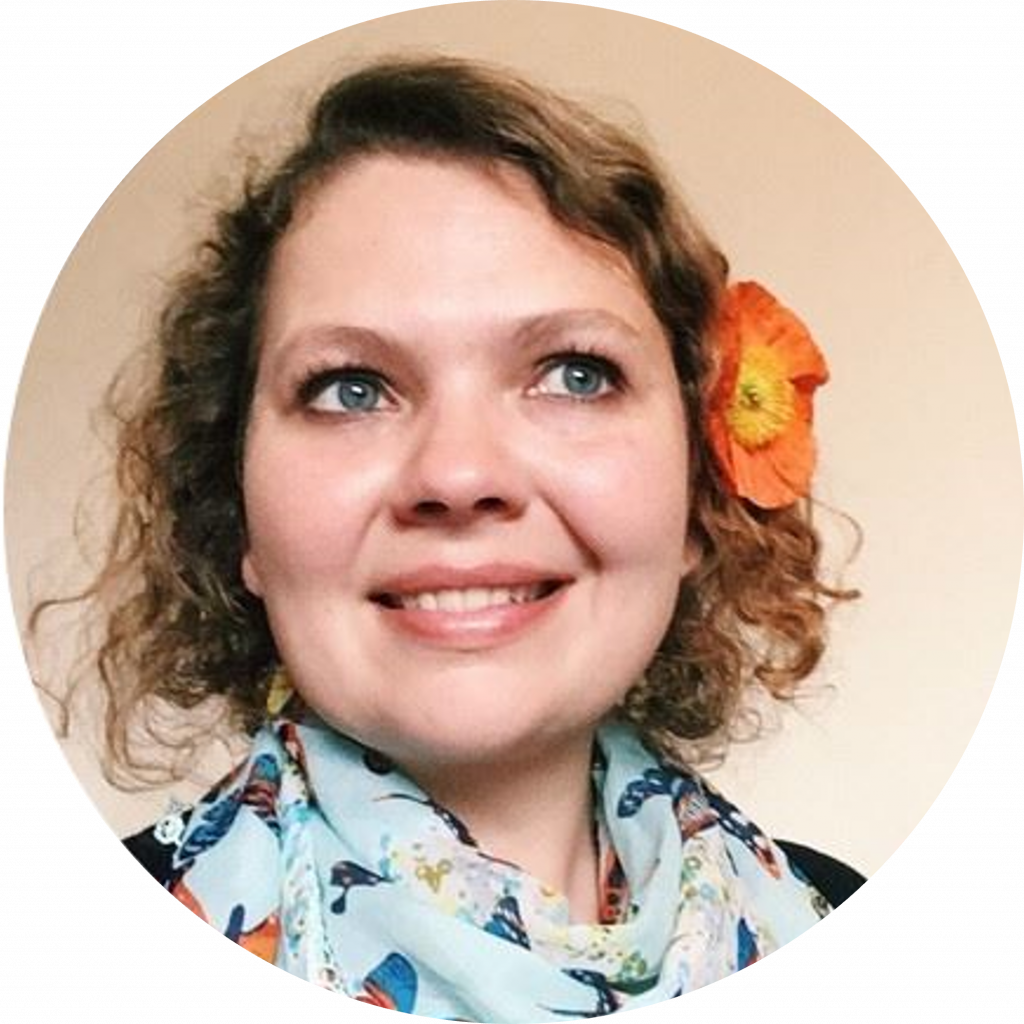 Alet Swart joins the global Property Inspect team as a Customer Success Manager, bringing with her fifteen years of experience in providing clients with efficient solutions. A curious professional with an honours degree in Industrial and Organisational Psychology, Alet's focus has been firmly fixed on enabling client efficiency through automation and optimisation.
Prior to this role, Alet was a key member of the business solutions team, where she oversaw the implementation of IT systems, projects and processes within the company. This solid grasp of digital solutions, coupled with a deep understanding of organisational behaviour, is a huge boost for Property Inspect as it continues to develop solutions that streamline operations, increase throughput and boost efficiency.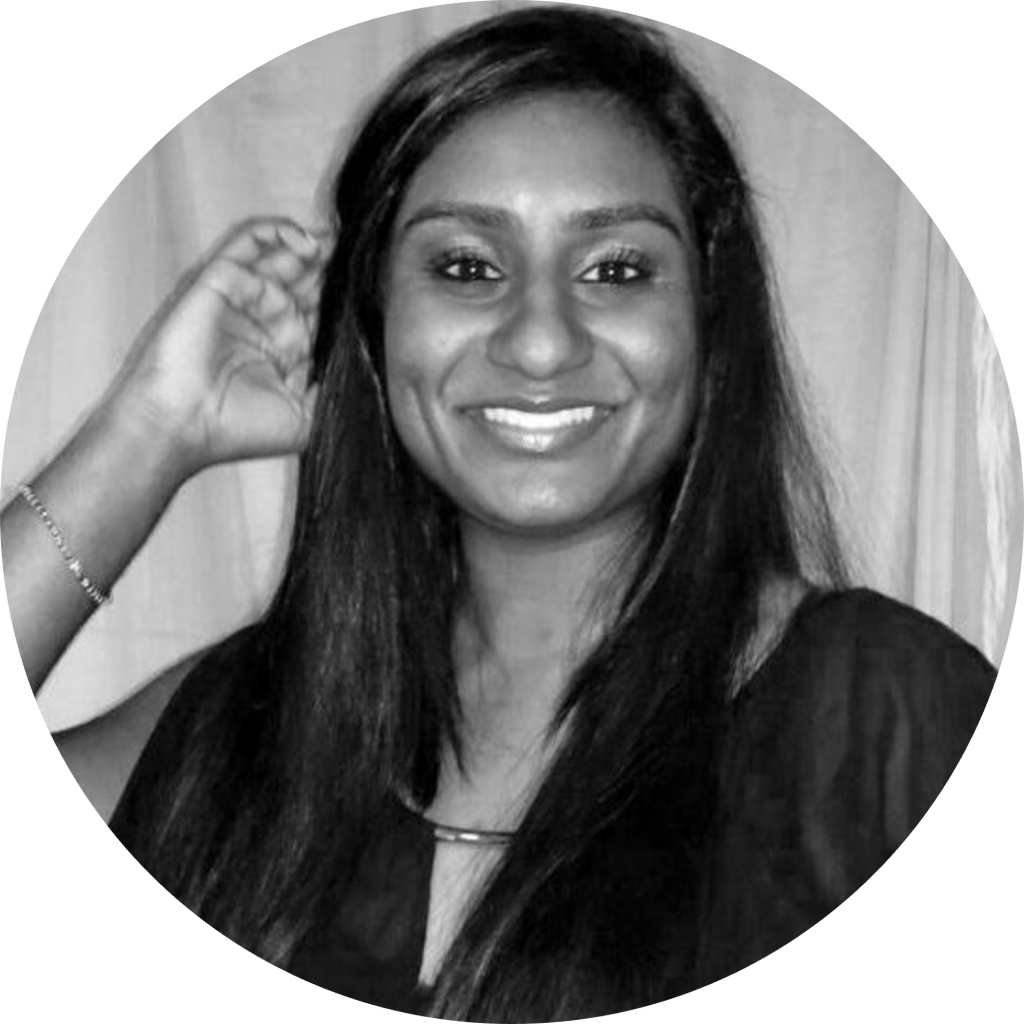 Adelle Naidoo joins the Property Inspect team as an International Customer Support and Training Manager, where she will oversee the link between tech development and clients across the world.
Having experienced different cultures and business practices while working across multiple industries in countries like the Netherlands, Russia, and South Africa, Adelle brings to the post a deep understanding of working effectively across cultures and teams. She stands firmly by the "treat others as you would like to be treated" saying, bringing warmth and empathy to Property Inspect's training set up through her open-mindedness and integrity.
Adelle's calm yet vibrant personality paired with her thirst for knowledge within the proptech industry is what drives Adelle to deliver her best for Property Inspect. Ultimately, her goal is to become one of the company's industry experts. With a wealth of insight drawn from a successful career in the Business Process Outsourcing (BPO) sector, plus her invaluable experience with bespoke software and systems for multiple companies around the world, she's certain to add immense value to the Property Inspect team.
About Property Inspect
Property Inspect provides property inspection and property management software for the multi-family & commercial real estate markets in compliance, facility management, property inspection management and more. Through workflows, audits and assisted scheduling, online and offline training and support, Property Inspect provides the complete package for the commercial real estate industry. Produce professional inventories, move in and move out reports, periodic inspections, building audits, risk assessments & more using our award-winning inspection software.