Market-leading Property Inspection Management Software, Property Inspect, appoints Nilesh Patel as UK Business Development Manager to focus on Commercial Sales in the United Kingdom
Since launching in 2015, Property Inspect now operates in over 40 countries with success in Multi-Family, Commercial Real Estate and Housing & Urban Development municipalities in the United States, as well as a growing Property Inspection and Property Management Software in South Africa in residential and commercial industries.
Due to extended growth and demand, Property Inspect ahead of launching into the UK Commercial market appoints experienced real estate professional Nilesh Patel as the UK Business Development Manager to focus on commercial sales in Property & Asset management, Commercial Inspections and Compliance.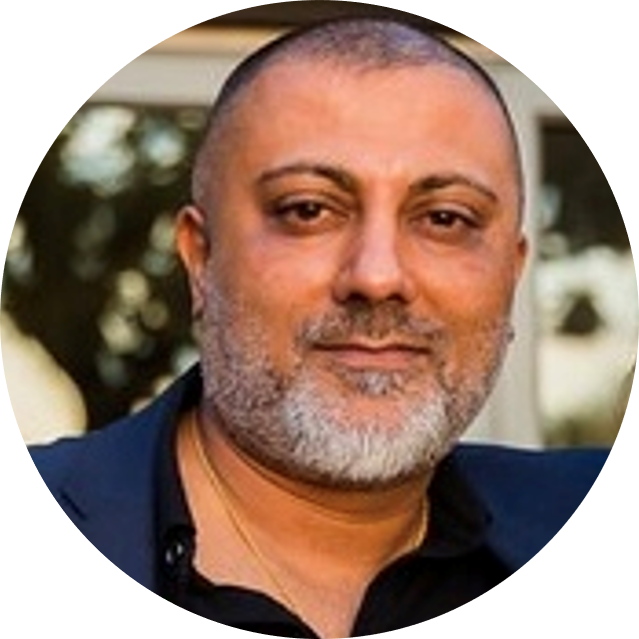 Nilesh brings over 30 years experience in Sales / Management working with Commercial Real Estate, Pest Management Solutions, Hygiene Services, Telecoms and Estate Agency.
Warrick Swift – Commercial Director comments " This is a very exciting time for the company as having success in many countries, we see a huge opportunity to expand our commercial portfolio in the UK to facilitate growth and provide solutions to the commercial real estate market.
We have a great product backed by fantastic technology and we are thrilled to bring Nilesh onboard who has an extensive background in real estate."
Nilesh Patel adds "I am thrilled & excited to have joined Property Inspect and more specifically, to be Involved In the UK Commercial expansion.
Property Inspect are passionate about the Software & Technology which they develop in-house & this allows us to be unique.
Having looked at the company's growth in the United States and the South African market, within a short period of time the future looks encouraging for increasing growth in the United Kingdom.
I am looking forward to working with Warrick and the rest of the team and will no doubt tap into their IT software background as well as share my expertise & knowledge within the property & service facilities industry to help facilitate growth.
Our aim is to provide "value" to our customers and by doing this, it will help them work more efficiently whilst remaining compliant, helping companies to manage their property portfolio effectively."
Property Inspect looks to expand on its commercial portfolio from global clients such as Amazon, Hines, AirBnB and various industries such as government departments, retail, facility management and more.
Nilesh is now accepting appointments to discuss your commercial property requirements and to demonstrate how our inspection & compliance software can streamline inspections, reporting and property management.