Property Inspect is proud to be a MRI Connect Partner
As an MRI Connect Partner, our technology is available to MRI Software clients worldwide to help drive operational change, improve efficiencies and develop reliable reporting strategies in the property industry.We understand the unique needs of real estate businesses and property professionals. That's why we offer specialised services to help streamline your property processes. With our App Connect feature, customers using MRI software can easily connect all their property service providers and in-house management teams to collaborate, centralise property documentation, inventories, and certifications. Our in-house reporting and collaboration tools make it easy to stay on top of your reporting services.
Sync Property Data
Synchronising properties to and from Property Inspect eliminates duplication on both systems and updates the inspection information in MRI Software, providing seamless access to property data within both systems.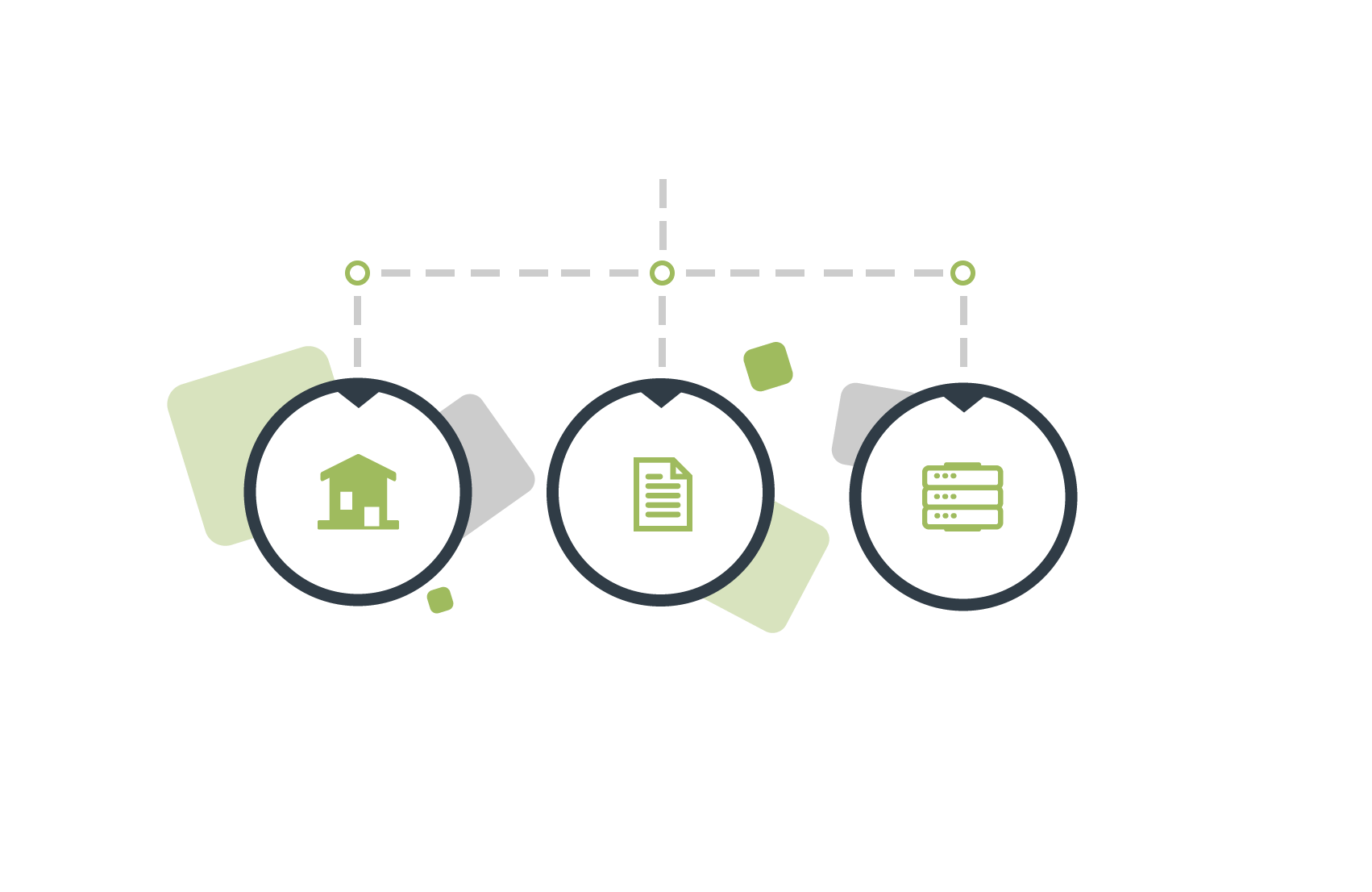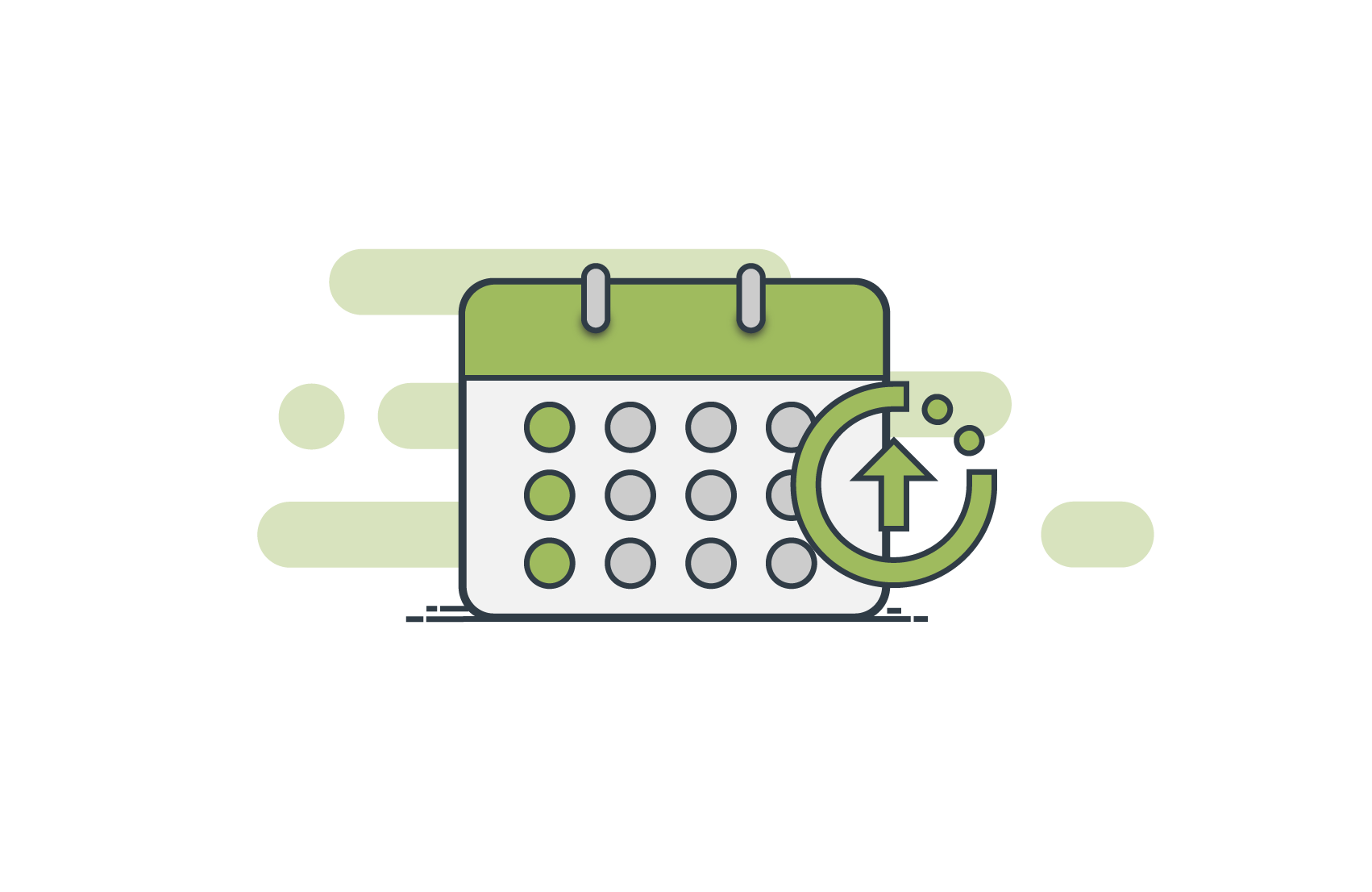 Sync appointments
Synchronising your scheduled appointments ensures the inspection and reporting process in Property Inspect remains organised, including only relevant appointments and eliminating duplication of scheduling
Sync Actions
Actions recorded on Property Inspect are automatically transferred to the corresponding actions in MRI Software, eliminating duplication and streamlining customer workflows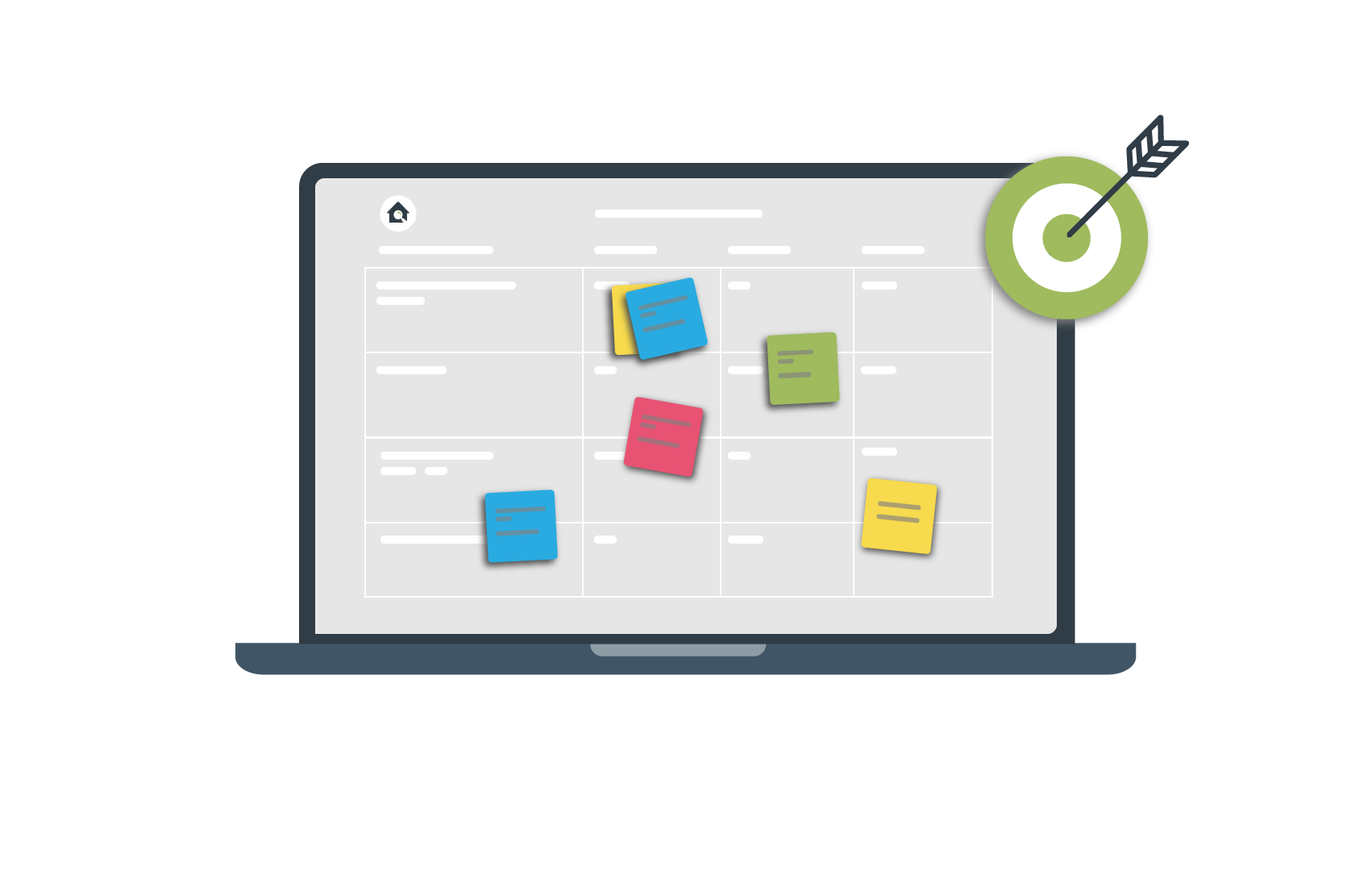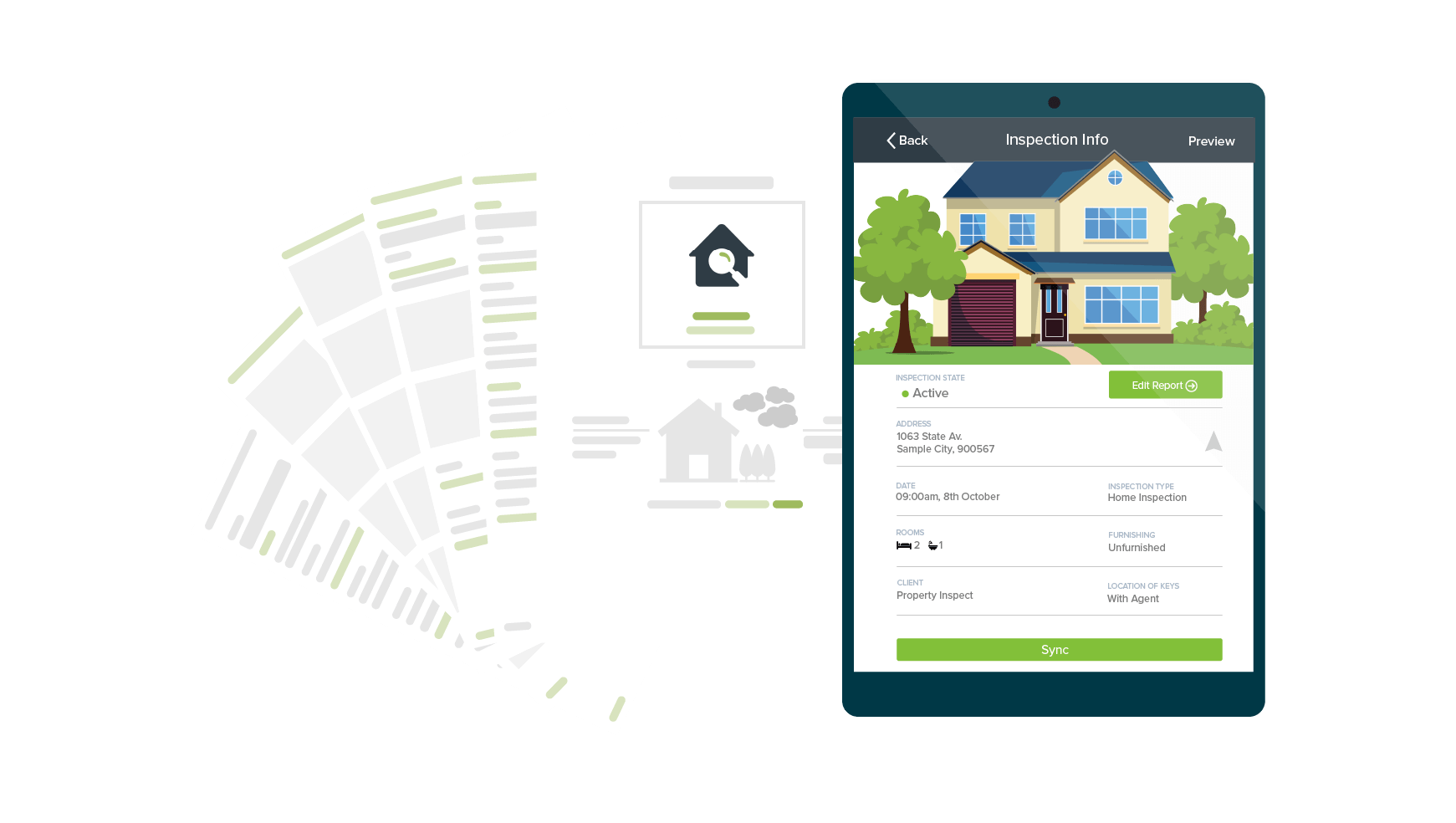 Completed Reports
Once marked complete in Property Inspect, your reports are automatically updated under the corresponding property in MRI Software, simplifying data collection, storage, and management
Smart Workflows
MRI customers have the flexibility to choose which property departments sync to Property Inspect. With greater control over the import of properties, choose between portfolio types or a combination of both to align workflows and effectively manage the types of properties that require reports or inspections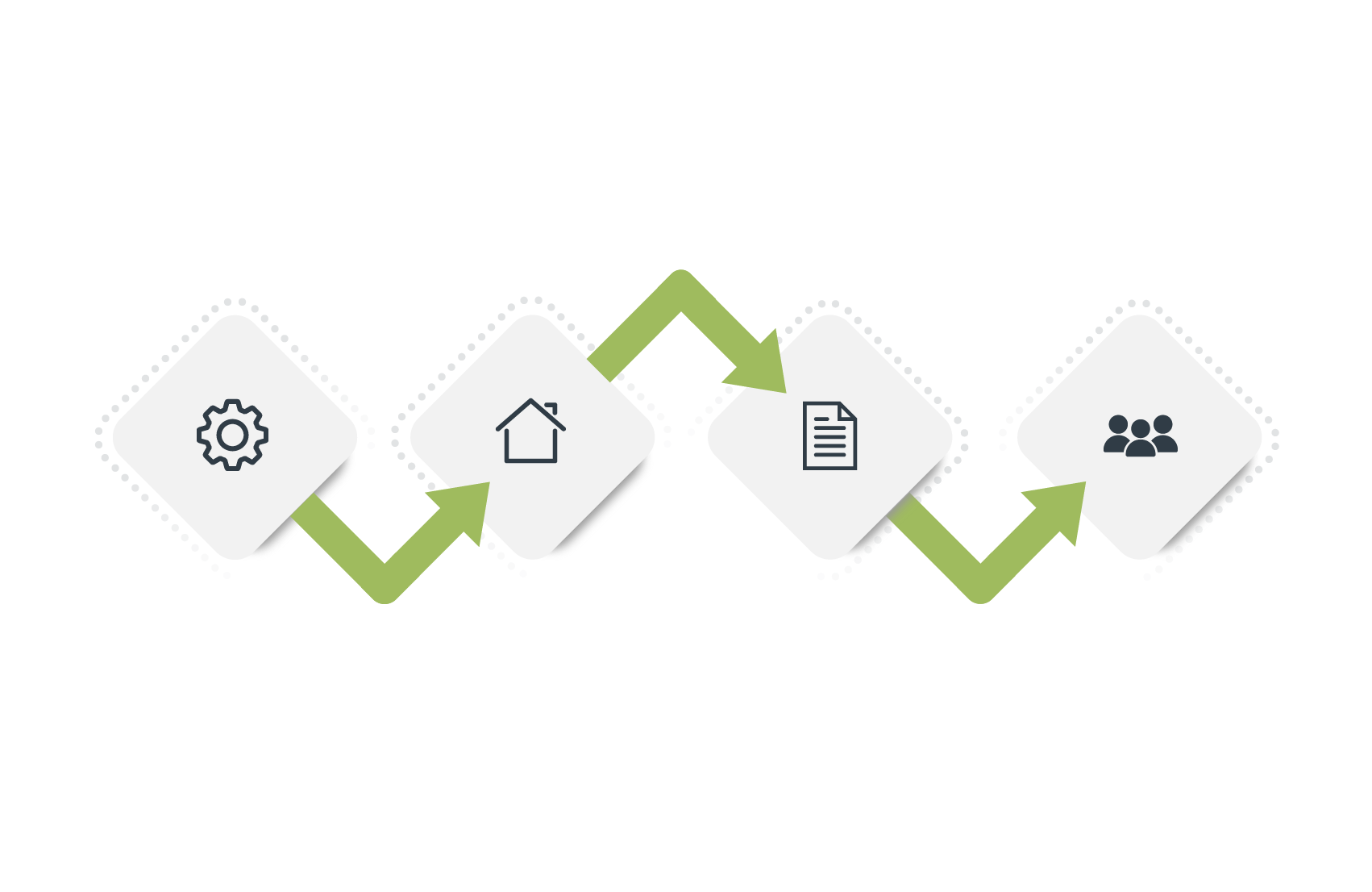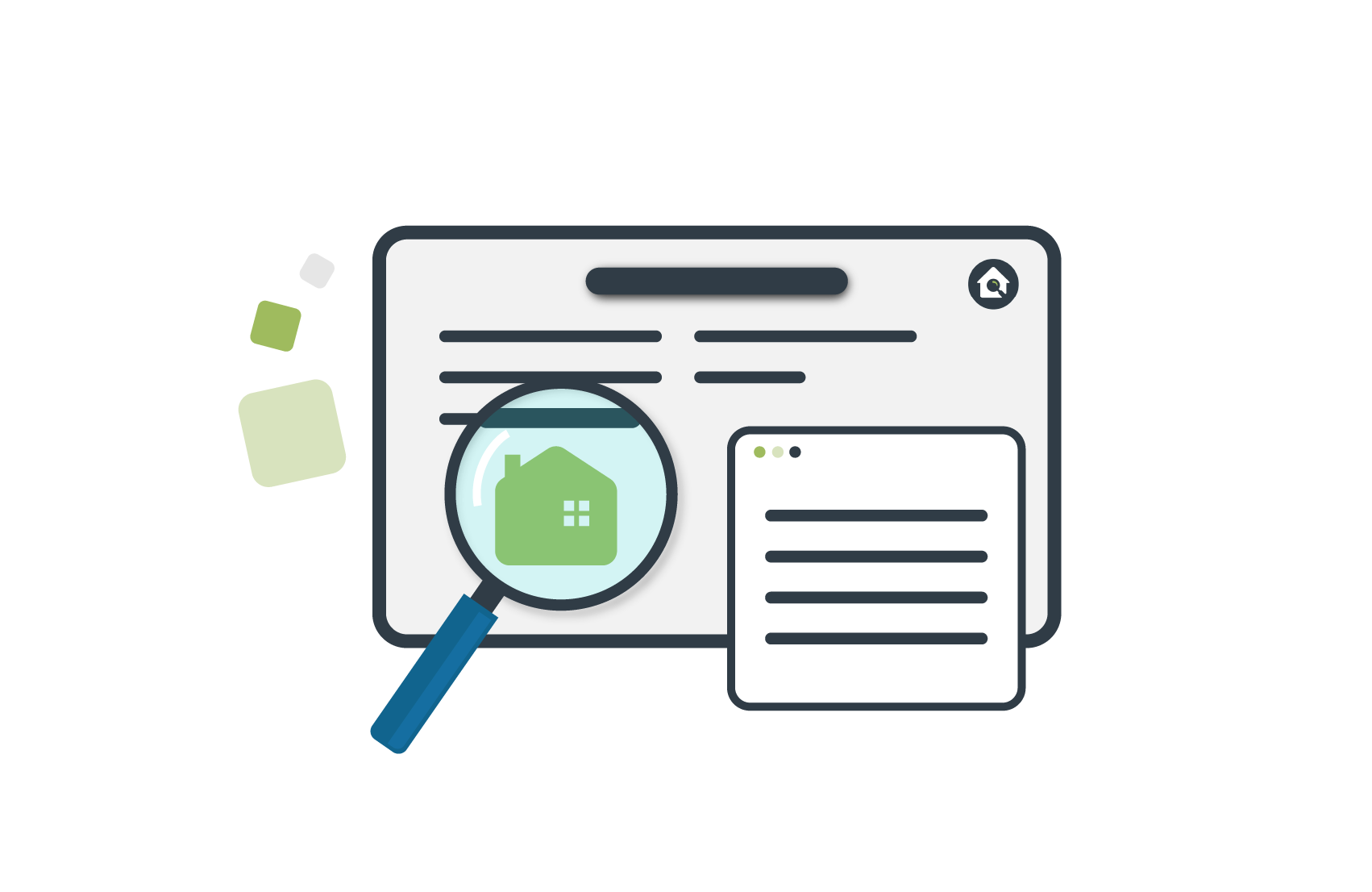 Automatic Data Check
Property Inspect automatically checks your integrated account for updates on the buildings it manages, along with the associated units, and stores the data associated with them at building and unit level. This keeps the information updated and organises the inspection reports under their designated unit for easy access and management
MRI Software

MRI Software provides real estate software solutions for commercial, residential, and social housing that transform the way communities live, work and play. MRI's open and connected, AI-first platform empowers owners, operators and occupiers in commercial and residential property organisations to innovate in changing markets.

Take better care of residents, your organisation and yourself with software solutions to serve the block management, build-to-rent, sales and lettings and social housing sectors. Available worldwide, and includes the MRI Sales & Lettings and the MRI Agency Central products within the Estate Agency solution.

MRI@Work allows you to stay agile and competitive with open and connected property management solutions for commercial real estate owners, operators, and occupiers. Available worldwide, and includes solutions such as Property Central & Qube PM. Connect your CRM with Property Inspect to sync your data.

Make smarter decisions with a hyper-connected real estate platform. MRI Agora provides your teams with easy integrations, unified user experiences, and tailored services, allowing for streamlined processes that fit your unique needs. MRI Agora enables Property Inspect to integrate with MRI's full suite of products.
See how we can help in your Industry