We're not just a software company
At Property Inspect, our passion for innovation drives us to continuously improve standards in building compliance and efficiency. We believe in making a positive impact on the real estate industry and improving the lives of those who manage properties. With a focus on user-friendly technology and expert support, our platform offers a one-stop solution for all property inspection and operations needs.
Our team is dedicated to providing the latest features and tools to streamline processes, enhance transparency and ensure safety for all stakeholders. From property inspections to training and support, we have a comprehensive solution for the real estate industry. Our commitment to quality has earned us recognition and awards, solidifying our reputation as a leader in the field.
Whether you're managing a single property or a large portfolio, Property Inspect has the tools to make your life easier. We understand the challenges of the real estate industry and are committed to solving them with cutting-edge technology and unparalleled customer support.
The company, founded in 2015, serves industries from residential & commercial real estate, housing to hospitality and retail across the globe with the goal of making every building we live and work in compliant, transparent, and safe.
Through workflows, audits and assisted scheduling, together with online and offline training and support, Property Inspect provides the complete package for the real estate industry.
4
Mission
Empower the real estate market to streamline property operations and improve the lives of people that manage them.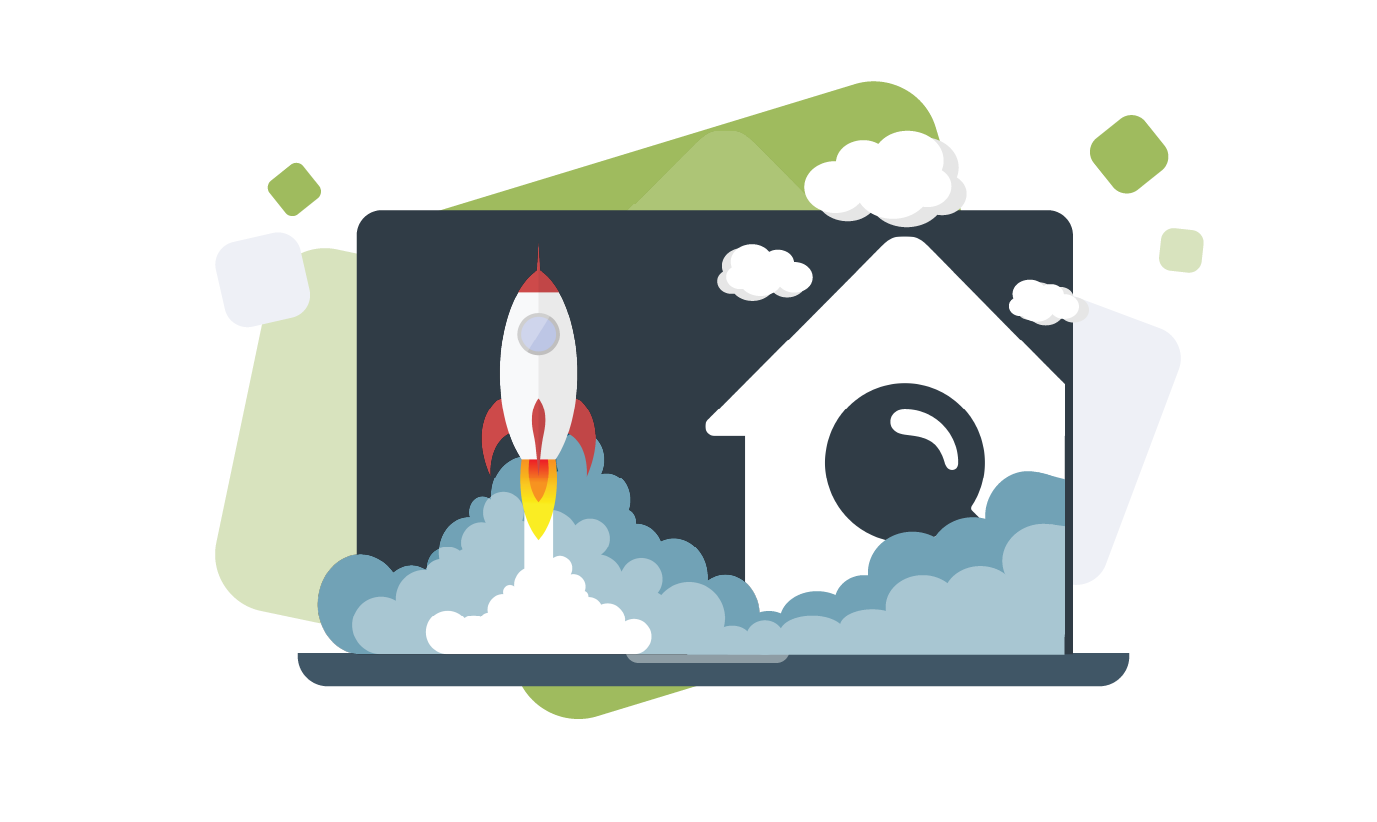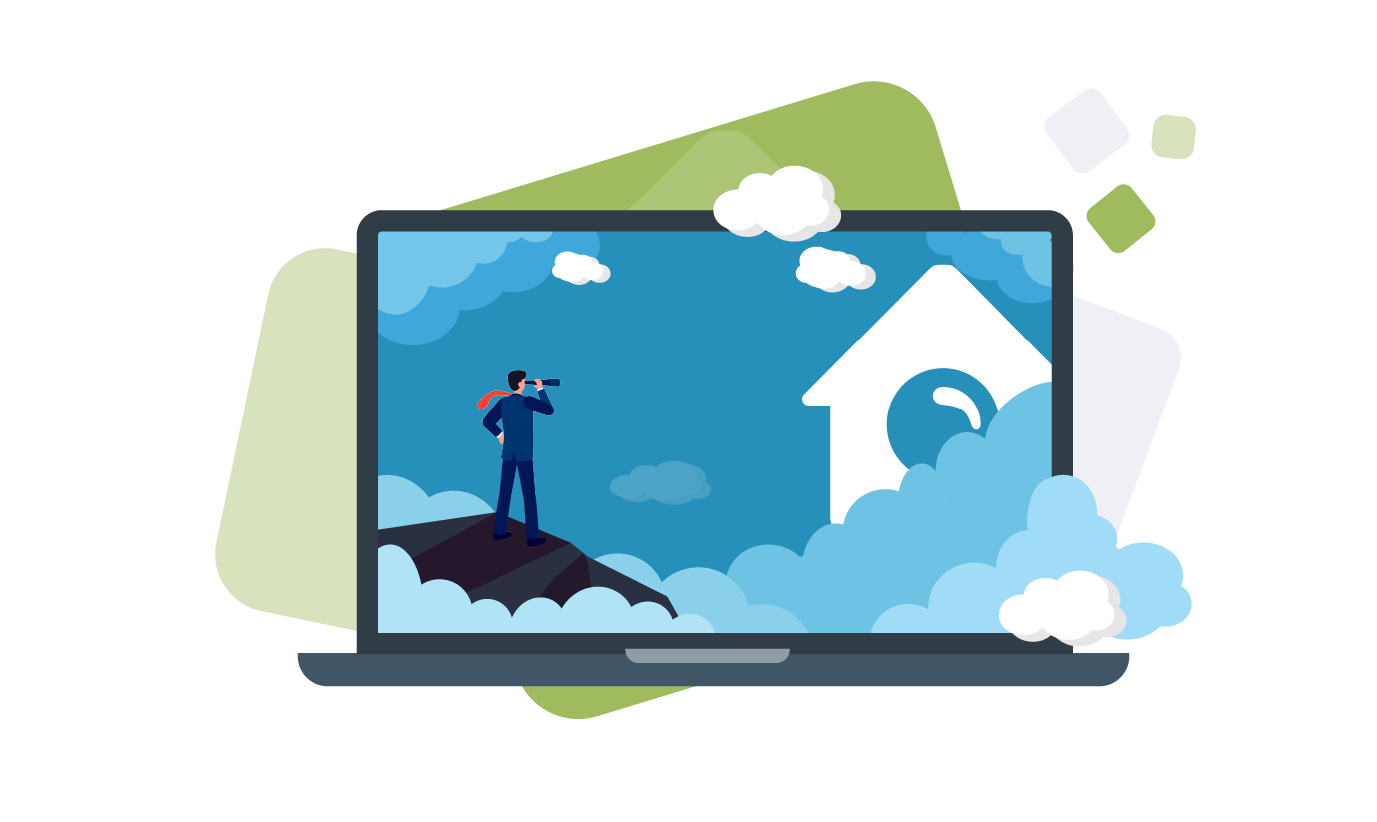 Vision
Make every building we live and work in compliant, transparent, and safe.
We're big on numbers
Our Property Inspect platform is the top choice for managing properties and buildings worldwide. We help property managers, inspectors, real estate agents, and other professionals streamline their portfolio management and achieve great results. We're proud of the difference our platform makes in the industry and are committed to providing valuable solutions to our clients.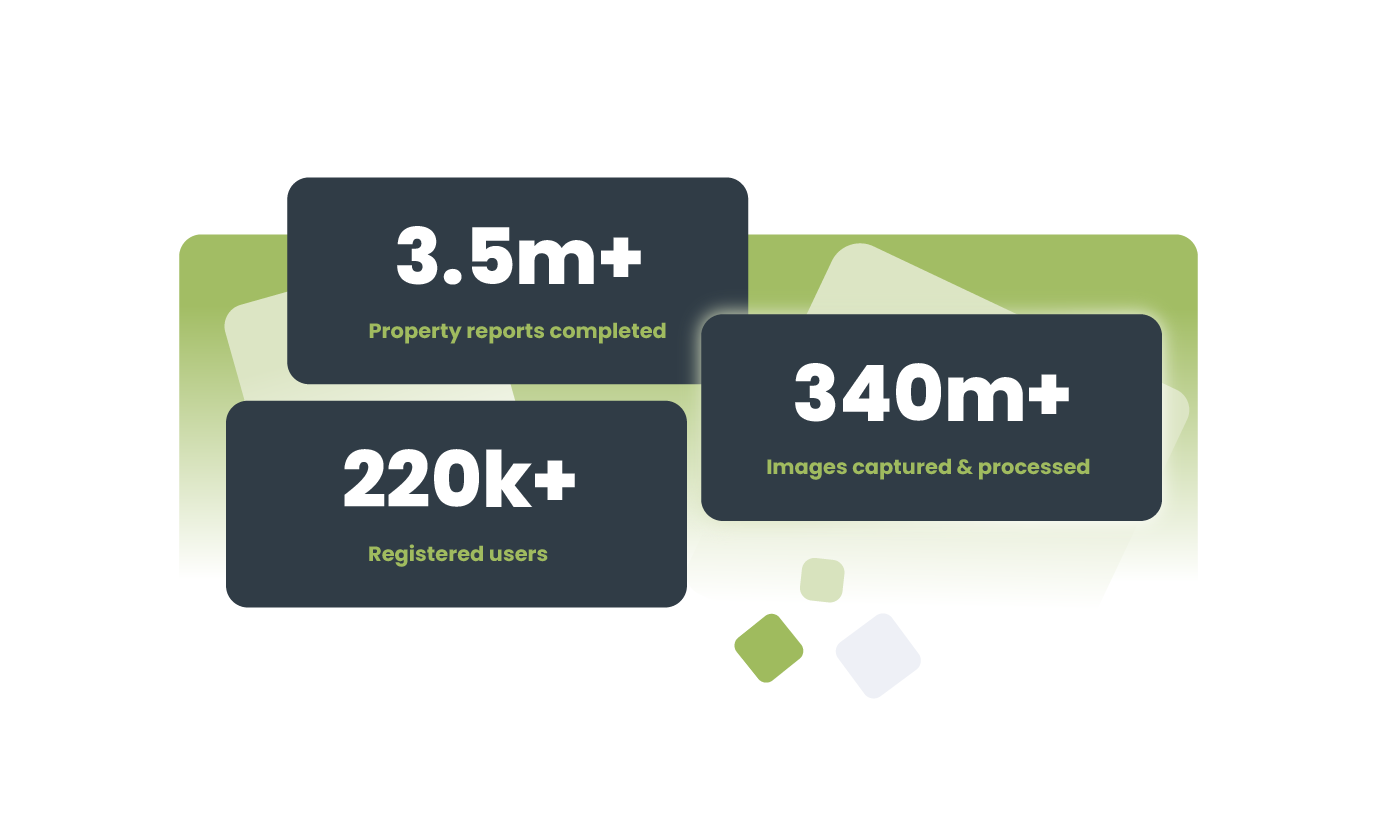 Values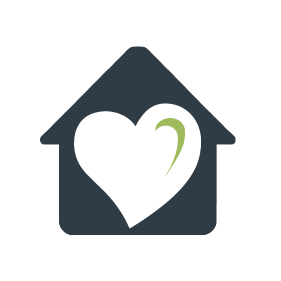 Passionate
Passion drives us to create and nurture new ideas, inspire confidence, and find innovative solutions to the barriers of delivering services. Whether we're working on a new project, collaborating with clients, or supporting our team members, our commitment to excellence guides our every step.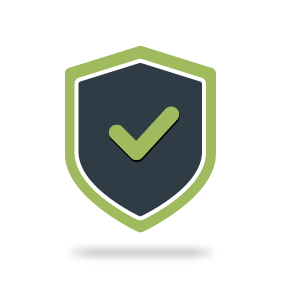 Reliable
Trust is as important to our team as it is for our customers so we strive to be agile, dependable, and authentic in everything we do. Our commitment is to be transparent and approachable, creating a supportive environment where everyone can learn and grow together.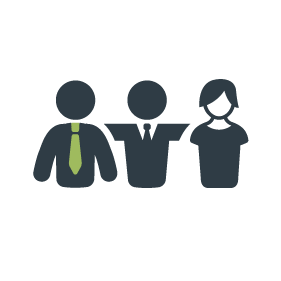 Team Player
We value collaboration, support, and having fun. We strive to create a best-in-class culture that attracts and retains high-performing colleagues, where everyone can grow and thrive. By fostering a positive and supportive environment, we can and will achieve great things together.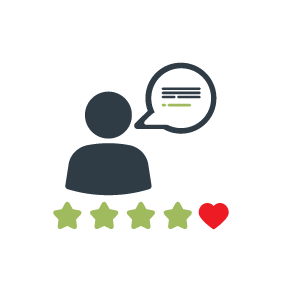 Customer-centric
Dedicated to delivering the highest level of service, we constantly strive to create a positive, supportive experience for our customers no matter the task. Your success is ultimately our success.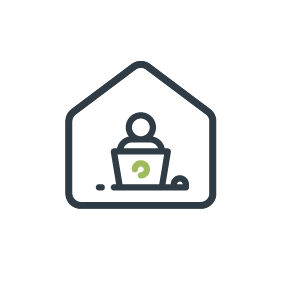 Strong work ethic
Hard work is about solving problems and achieving results through dedication, responsibility, and integrity. We never shy away from a challenge. By embracing these values, we continually strive for excellence, to perform at our best and create a positive impact for our clients.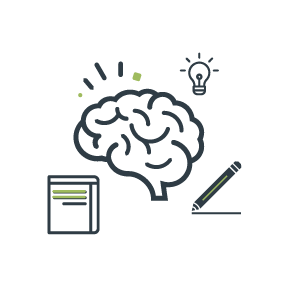 Always learning
We promote a culture of curiosity and entrepreneurship, valuing success, self-improvement, and innovation. By adopting this positive attitude, we can learn from our mistakes and by taking risks, try new things to continuously develop and evolve our services to you.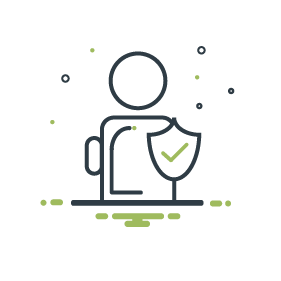 Integrity
We are committed to upholding high moral standards and acting with integrity in all that we do. Our strong sense of ethics guides our actions, and we treat others as we would like to be treated. This builds trust and creates positive relationships with clients, colleagues, and the wider community. We embody these standards every day.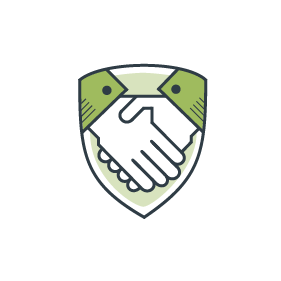 Trusted
We value trust in our business relationships and uphold high ethical standards in all customer interactions. By consistently demonstrating reliability and trustworthiness, we aim to create long-lasting, sustainable relationships.
Our Team
Steve Rad
Chief Executive Officer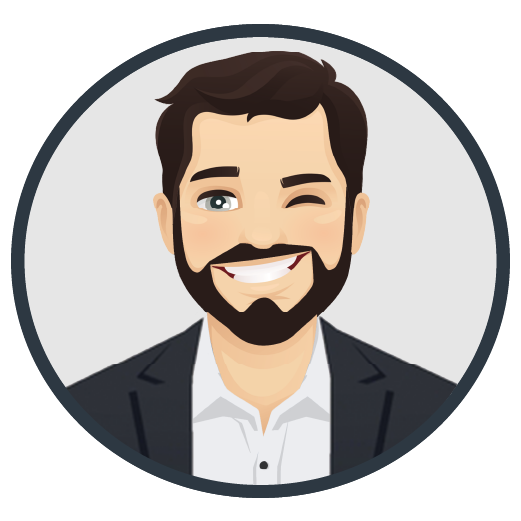 Warrick Swift
Commercial Director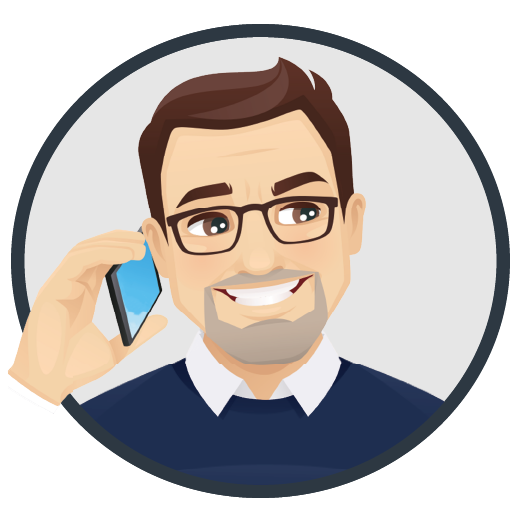 Darren Merrett
UK Sales Director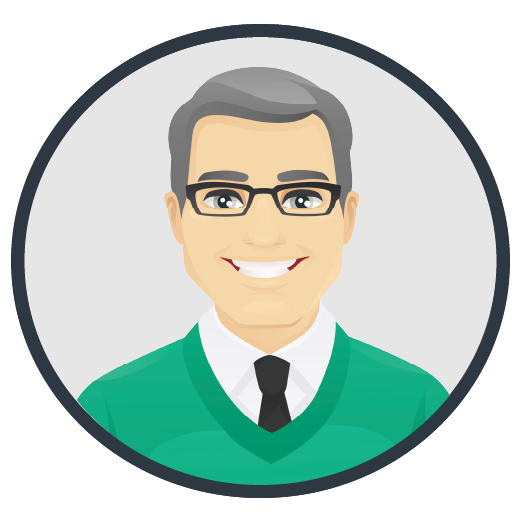 Ray Costello
Director of US Sales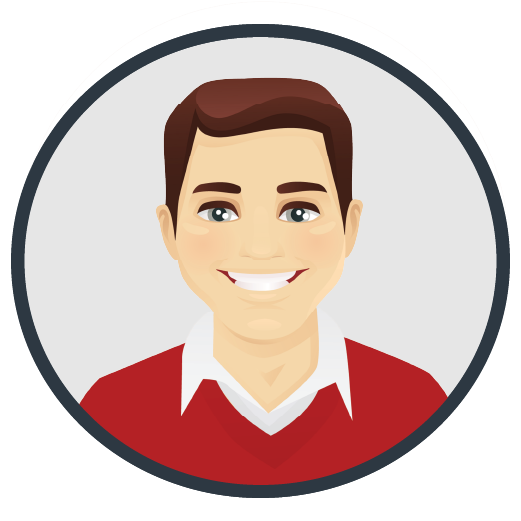 Jack Crook
Partnerships Manager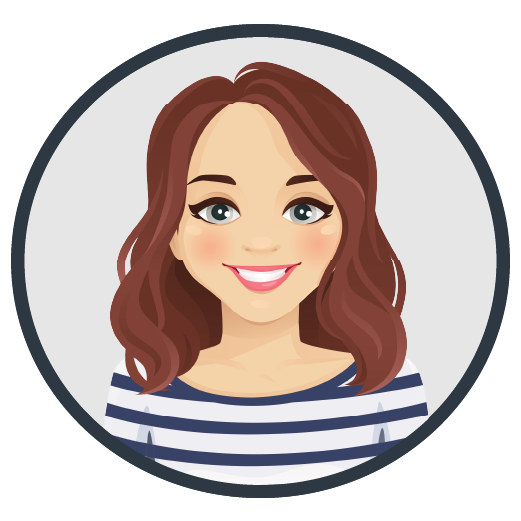 Rosie Holt
Business Development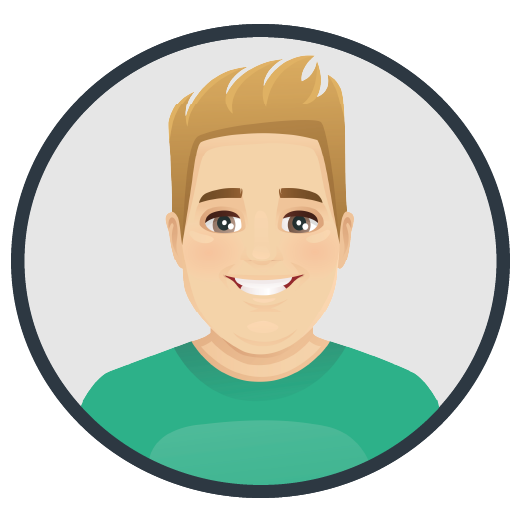 Dan Huggins
Business Development
Nilesh Patel
Business Development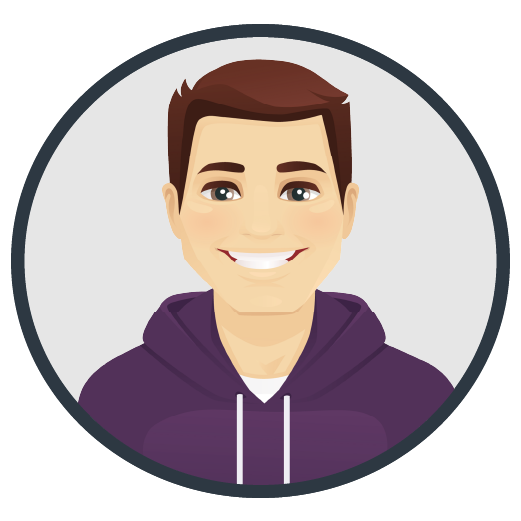 James Taylor
Chief Technical Officer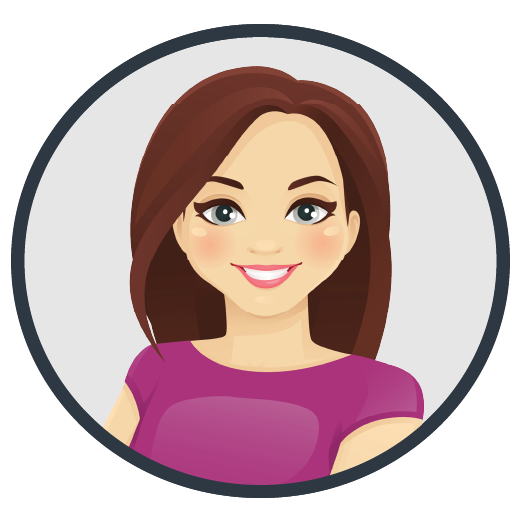 Sian Hemming-Metcalfe
Operations Director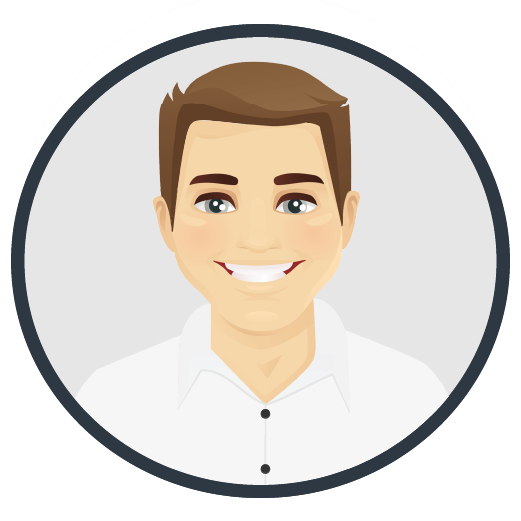 David Hutchison
ZA Sales Director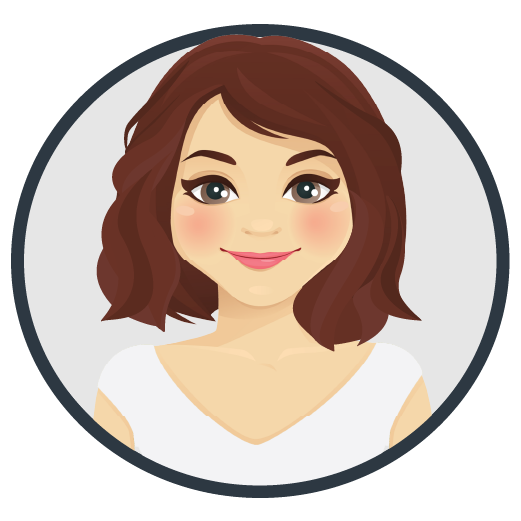 Alet Drijfhout
Customer Success Manager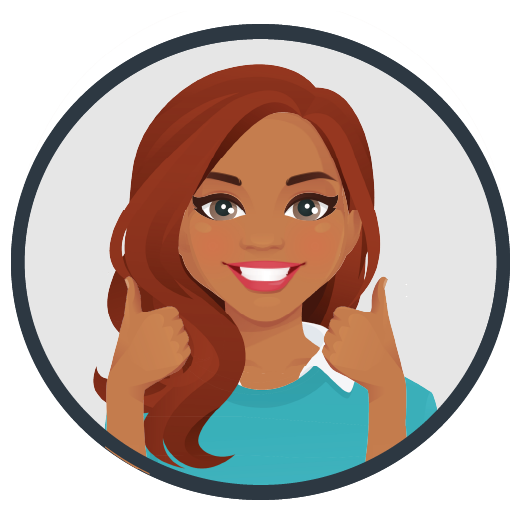 Adelle Naidoo
Training & Support Manager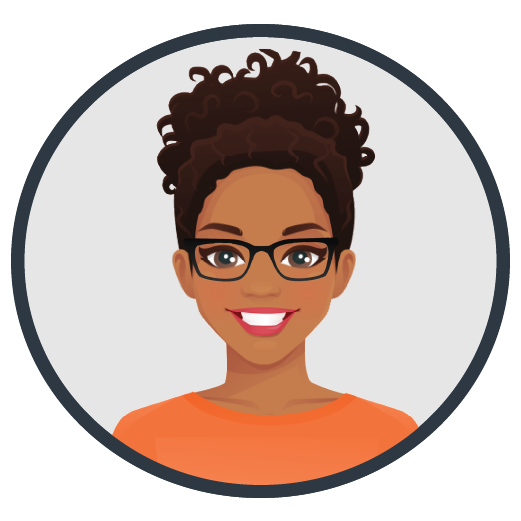 Sharon Thebe
Business Development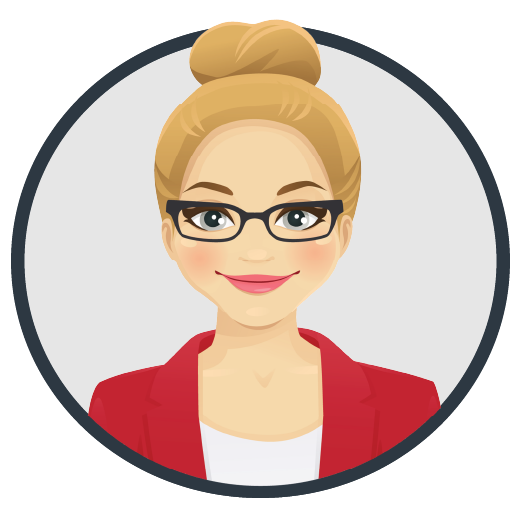 Angelique Matthews
Business Development
See how we can help in your Industry