Empower your staff, protect your assets and safeguard your hospitality business
Property Inspect empowers hospitality professionals with the tools they need to streamline, automate and manage their property, facilities and staff. Ensure your business is safe, well-maintained and compliant by capturing media-rich inspections and evidence in real-time.

Conduct thorough inspections
Property Inspect enables hospitality businesses to conduct thorough health and safety checks, risk assessments and maintenance inspections through one powerful end-to-end platform.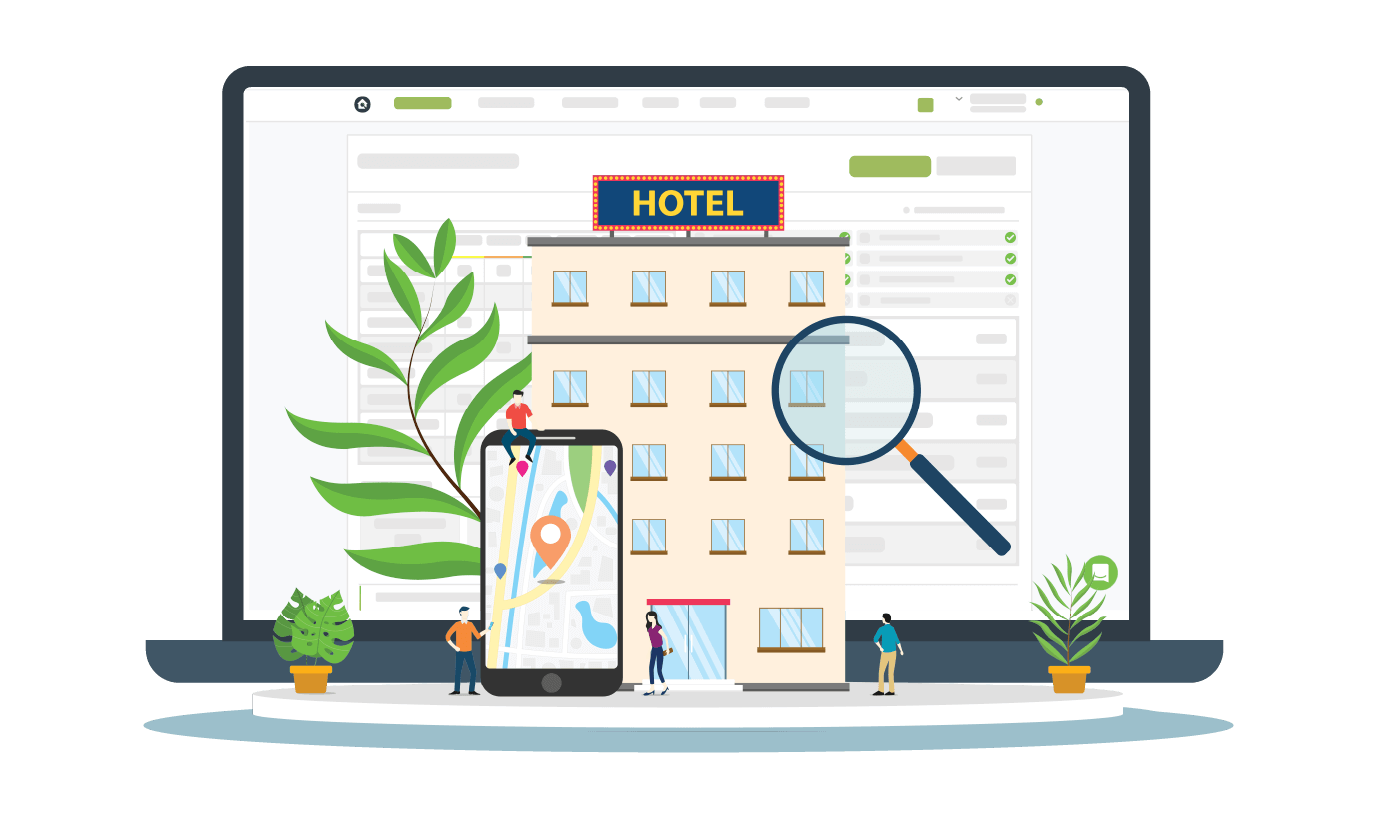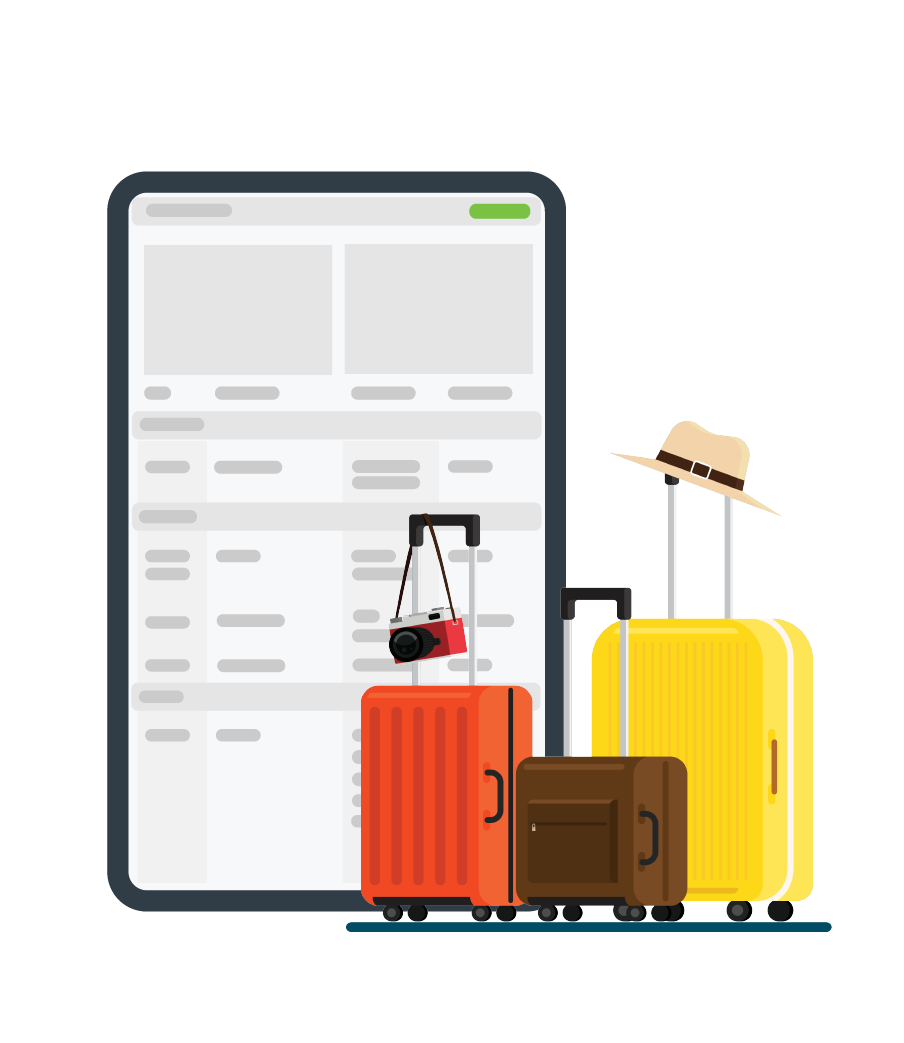 Produce Professional Reports
All reports can be shared directly with team members, managers, maintenance staff and key stakeholders for comments, actions and signatures.
Save time and money
Property Inspect empowers you to speed up your workflows, make your business more efficient and create valuable time for the jobs that really matter.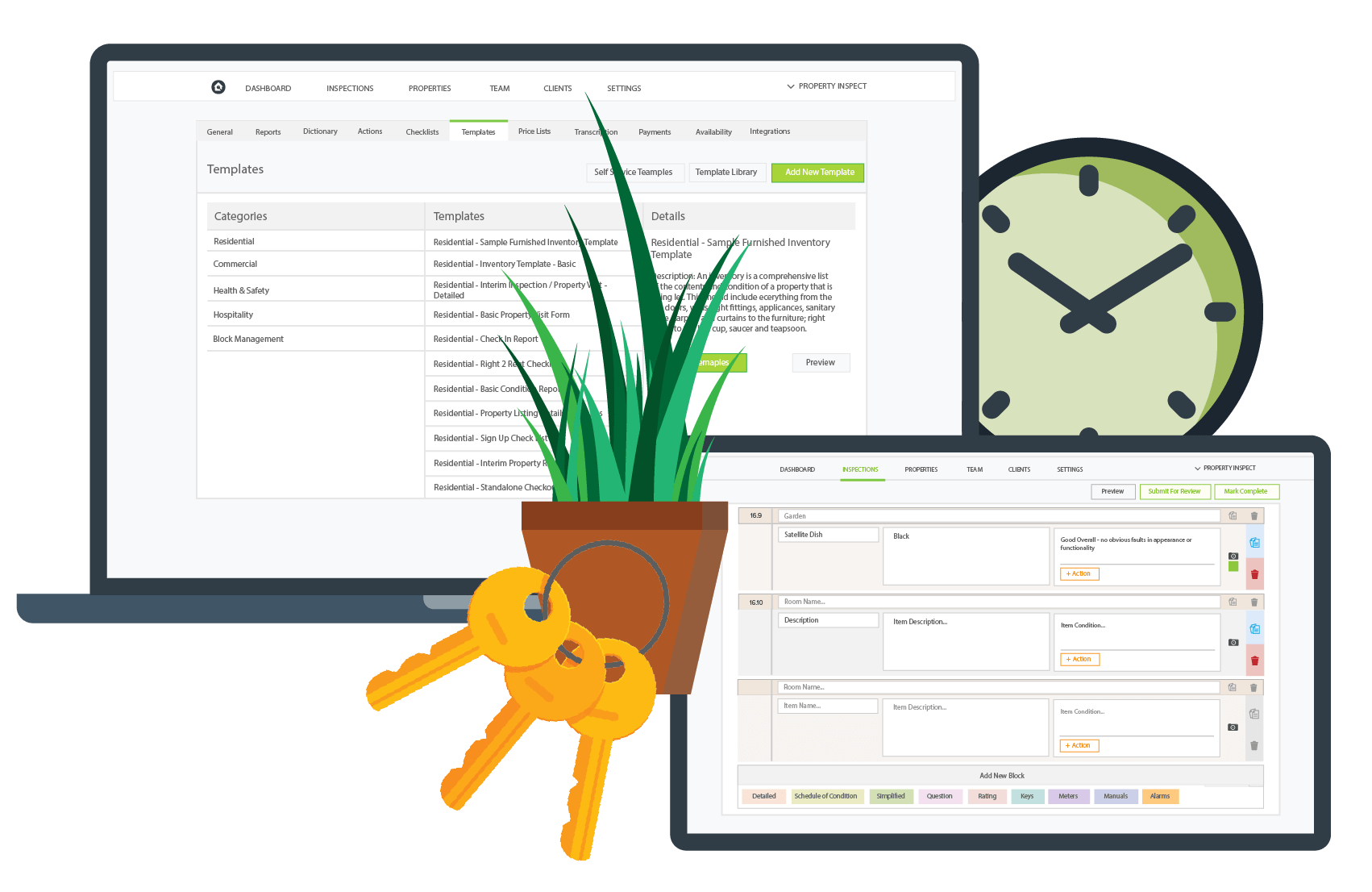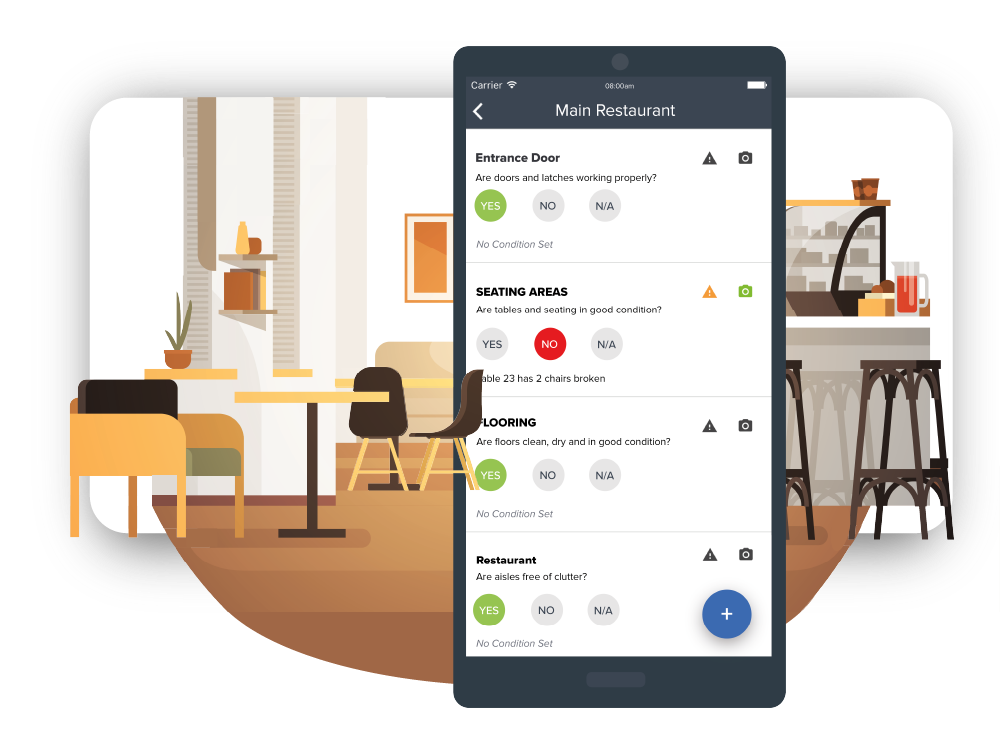 Stay on top of health & safety reporting
Using real-time multimedia evidence gathering and pre-made templates, Property Inspect gives hospitality businesses the ability to ensure health and safety standards are up to scratch. Inspect, capture and report issues immediately with full visibility for all stakeholders in your business.
Make your audit trail watertight
Property Inspect enables you to complete regular, multiple digital inspections and log issues to minimise delays in returning rooms and areas. All reports and inspections can be shared directly with team members, managers, maintenance staff and key stakeholders, and will be kept in the historical timeline for full, transparent audit compliance.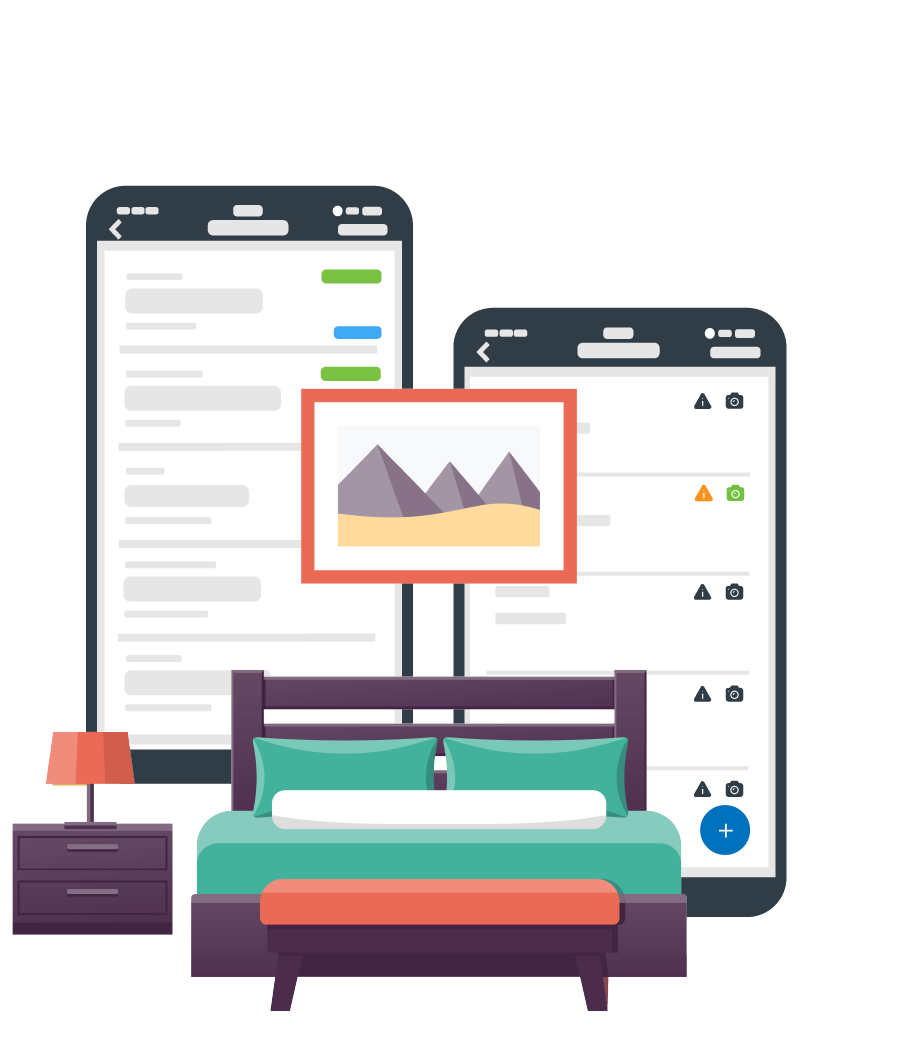 Who is it for?
Hotels & Luxury Brands
Property Inspect offers a complete end-to-end property software solution for in-house and external management hotel teams.
Short-Term Rentals
Manage your host and short term rentals with ease.
Restaurants
Make your restaurants fully compliant and document your checklists digitally.
Travel & Tourism
Allow our software to improve standards and make your customers happy.
Feature Overview
Live Dashboard
The real-time Property Inspect dashboard enables you to keep track of live and historical data, reports and much more.
Automated Scheduling
Manage your schedule effortlessly with Property Inspect's built-in calendars, drag-drop-diaries and automated email notifications.
Pre-made Templates
The pre-made template library is a powerful addition to your workflow, helping you save time with intuitive, interactive reporting.
Immersive Multimedia
Capture still images, videos and 360-degree photos in your reports and media galleries and interact with immersive virtual tours.
CRM Integration
Property Inspect plugs straight into your existing CRM so you can easily import and export contacts and data.
Full Visibility
Bring your internal teams and external stakeholders into one seamless, end-to-end workflow for full visibility across the board.
Some of the Templates available include:
Asset Register
Welcome Inspection
Monthly Checklist
Move In / Move Out Checklist
Cleaning Task List
Health & Safety
Serviced Apartment Inventory
Food Hygiene Checklist
Restaurant Safety
Hotel Checklist
Housekeeping SOP
Building Inspection
See how we can help in your Industry